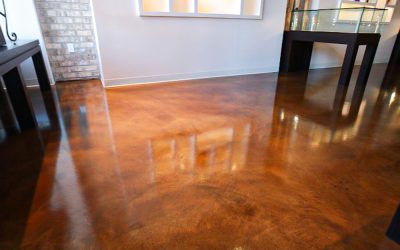 It's probably a safe bet to say that we want to be the best installer we can be. In fact, most of...
No Results Found
The page you requested could not be found. Try refining your search, or use the navigation above to locate the post.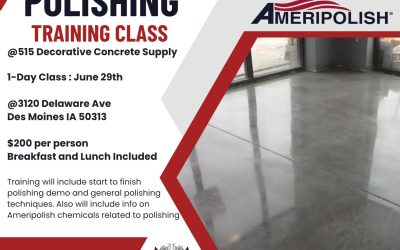 DATE June 29, 2023 LOCATION 3120 Delaware Avenue Des Moines, IA 50313 TRAINERS Kevin VanElsen...